Helping sexual assault survivors…
Reclaim your hope.
Regain your voice.
Resist your urge to isolate.
Every 9 minutes, someone in Texas is sexually assaulted.
That is too many! So, we are here to help…
Her Well…
Guides survivors of unhealthy sexual relationships to overcome the fear of their past and heal mentally, physically, and spiritually.
Provides a 12-month program designed to fit the need of each woman as they progress in their healing journey.
Strives to help women stop fearing the pain, overcome triggers, and invest in their recovery and restoration.
Counseling Services
Our organization offers one-on-one counseling services for women who have experienced unhealthy sexual relationships in the past or present time.
Medical Care
We offer free well-women's checkups for our ladies and free STD Testing and Pregnancy Testing. We also offer medical advocacy in local hospitals.
Self-defense Courses
Survivors of sexual assault fear another encounter. We provide clients with free basic self-defense training for women in the community and our clients.
Group Sessions
The healing process can be scary. Our monthly group sessions help others see women face the pain of the past and move forward in healing.
The Stats are Staggering
Did You Know?
Of sexual assaults are committed by someone the victim knows
Reported cases of sexual assault in the state of Texas for 2021
Reported sexual assaults in Waller, Fort Bend, and Harris Counties in 2021
Do you see that girl? The one who tends to shrink in crowds. Silent in groups and praying to God, no one will notice her, even though, deep down, she wishes to be seen. I see her because I was her. 
Hi, I'm Candice R. Reyes, the founder of Her Well. 
Finding my voice after being silenced by fear for 19 years fuels my desire to inspire others to find their freedom. I am a 2-time survivor of sexual assalut who now speak for those who relate to my story. I help victims of sexual crimes reclaim their hope, regain their voice, and resist the urge to isolate, transforming them into survivors. 
The process to heal from trauma is challenging, but the first step is being willing to sit in our goo. Because like the transformation from a caterpillar to a butterfly, the goo is what is necessary for wings to form. 
Her Well provides a safe space for other survivors to sit in their goo and process through the pain with the expectation of their own wings forming that will help them soar.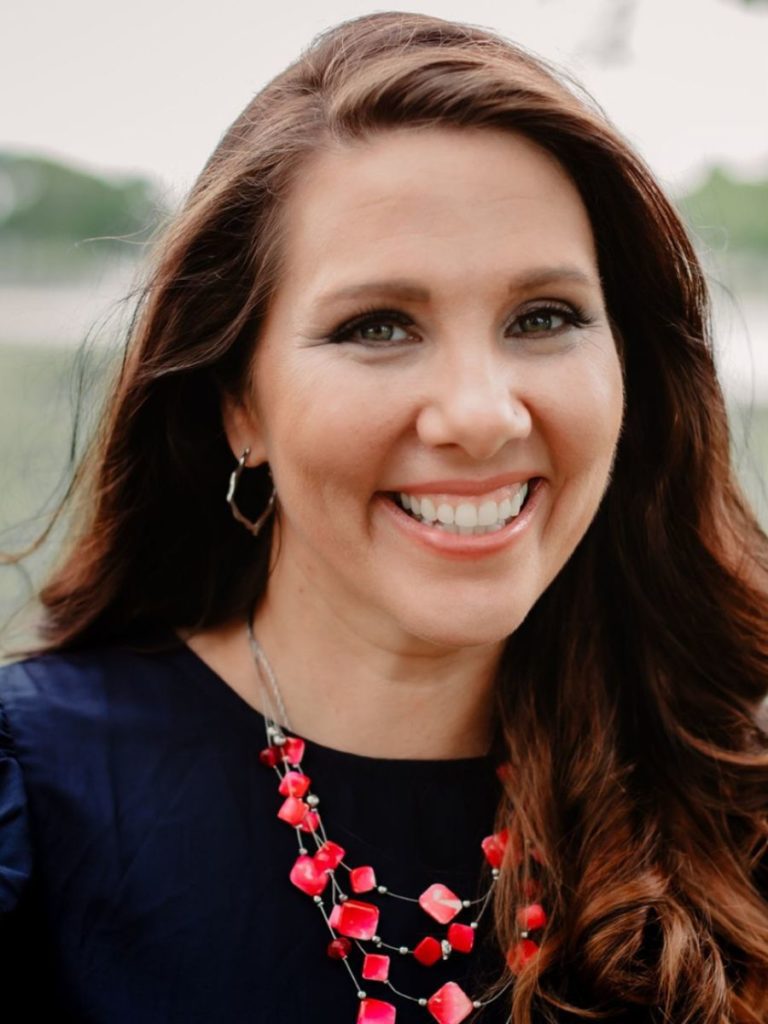 Start your Road to Healing Today
Reach Out to Her Well
Fill out the online form to let us know a little about you.
Speak to Our Team
Our caring and experienced team will contact you.
Book an Appointment
Schedule time to visit Her Well to start sessions. 
Start Your Journey
Reclaim your life and begin the road to healing.